Building a Water Positive World
We are committed to "Building a Water Positive World." A world where businesses, policy makers and communities work together to preserve and replenish our most precious resource, water. The first step towards being water positive is eliminating waste, and the affordable housing industry wastes over 200B gallons of water and $3B annually. There is a smarter way to manage water.
MAKING A DIFFERENCE IN AFFORDABLE HOUSING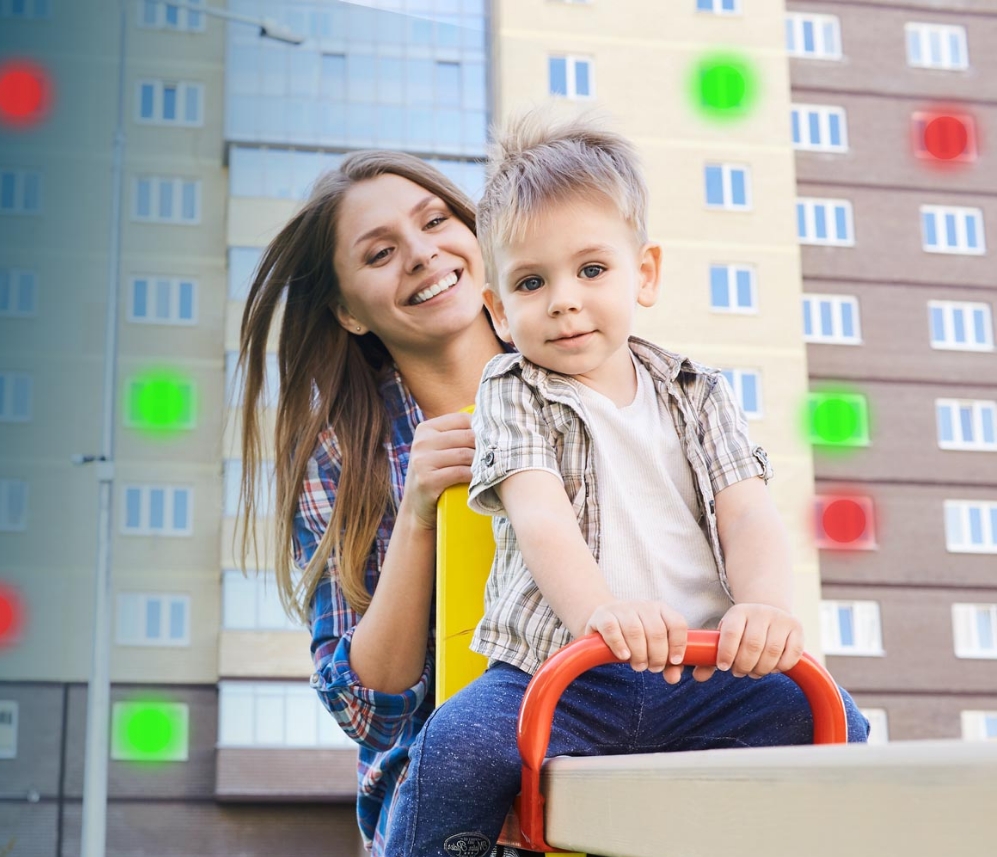 Our water optimization platform allows affordable owners and developers to reduce water consumption and costs by as much as 70 percent compared to industry averages.
Developers can reinvest savings into properties to improve residents' quality of life, and lower and more reliable utility costs can dramatically improve net operating income (NOI).
How We Do This
Our water optimization platform provides unit-level, real-time, actionable water performance data via smart sensors.
It identifies and analyzes unit-level water events, pinpoints malfunctions and generates automated work orders so maintenance personnel can stop water loss before it impacts a property's bottom line.
But Don't Take our Word for It
See how other leading affordable developers are optimizing water consumption and benefiting communities with ION.
See All Case Studies
FEATURED ARTICLE
Sustainability has become a key concept for affordable housing, charging to the forefront of the industry in recent years, and it's not just because climate change is mandating the most efficient energy usage at projects. Sustainability can also be a significant cost containment center for developers, which can help make the debt and financing numbers pencil out.
MAKING A DIFFERENCE IN AFFORDABLE HOUSING
If you're not submetering and monitoring with the level of accuracy and timeliness that ION's meters produce, you are leaving money on the table.
Building a Water Positive World